Eco-friendly PHA bioplastics
Small Change.
Big Contribution.
Plastic pollution has become one of the most pressing environmental issues in our world. We have to start making a small change now to replace the conventional plastic to biodegradable plastic and this for sure will be a huge contribution to our planet.
We are the manufacturer and distributor for the bioplastic products from Australia. Please explore more bioplastic products via the link below:
Our bioplastics technology
Eco-friendly PHA Bioplastics
Polyhydroxyalkanoates (PHA) is a polyester which being fully biodegradable and it is biologically synthesized by microorganism from fermentation of renewable resources such as sugar and plant oils (e.g. palm oil, canola oil, cottonseed oil, etc.).
PHA is synthesized by converting acetyl-CoA which is formed through ẞ-oxidation pathway into acetoacetyl-CoA which is then reduce to (R)-3-hydroxybutyryl-CoA and finally polymerize into PHA.
PHA is capable of being used to fabricate variety of everyday products ranging from food packaging, photographic material, textile fibers, agricultural, medical uses such as drug delivery system, implants, non-woven patches and tissue scaffolding.
PHA is relatively cost-effective and environmental friendly method to ensure our present and future live in a smarter materials world.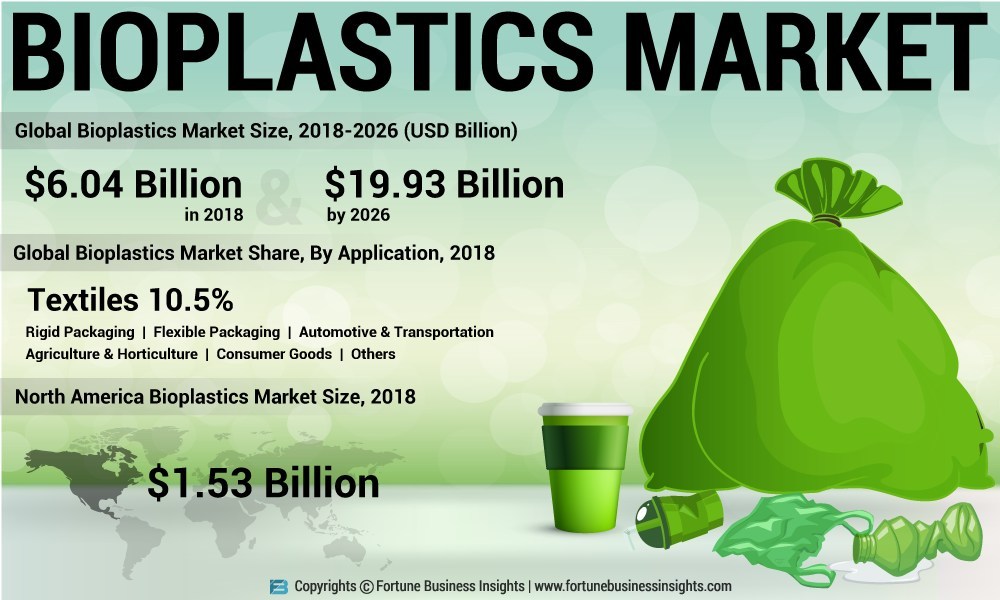 Ms. Jasmine Lee is the Founder and Managing Director for ECOPHA. Jasmine is an innovative leader in where she and her team always continue develops the novel technology. She always believes in technology, especially via bioplastic technology that could help create a better place and environmental sustainability for future generations. Besides, she knows that by fulfilling corporate and social responsibility could be a part of the success and sustainability of ECOPHA too. Therefore, she led the team to continue developing bioplastic technology and also organizing a series of activities to promote and publicize the importance of converting petroleum based plastics to biobased and biodegradable plastics.
Dr. Wilson Ling has extensive knowledge and experience in the field of bioprocess, chemical industries process and polymer process. He is also a leading expert in fermentation of citric acid, lactic acid and PHA/PHB and in using various advanced membrane technologies such as microfiltration (MF), ultrafiltration (UF), nanofiltration (NF), reverse osmosis (RO) and electrodialysis (ED) to produce pure citric acid and lactic acid product at low production cost. He also has the experience in the direct polymerisation of pure lactic acid by polycondensation, the development of biodegradable masterbatches (colouring polymers) and slow release fertilizer.
Mr. Xun Liu joined ECOPHA in 2016 and he is a very experience engineer in the process engineering and plant design for 150,000 MT per year of PHA bioplastic production plant, including the upstream process (fermentation) and the downstream process (extraction and purification).